https://www.youtube.com/watch?v=4BfKFCOCJe8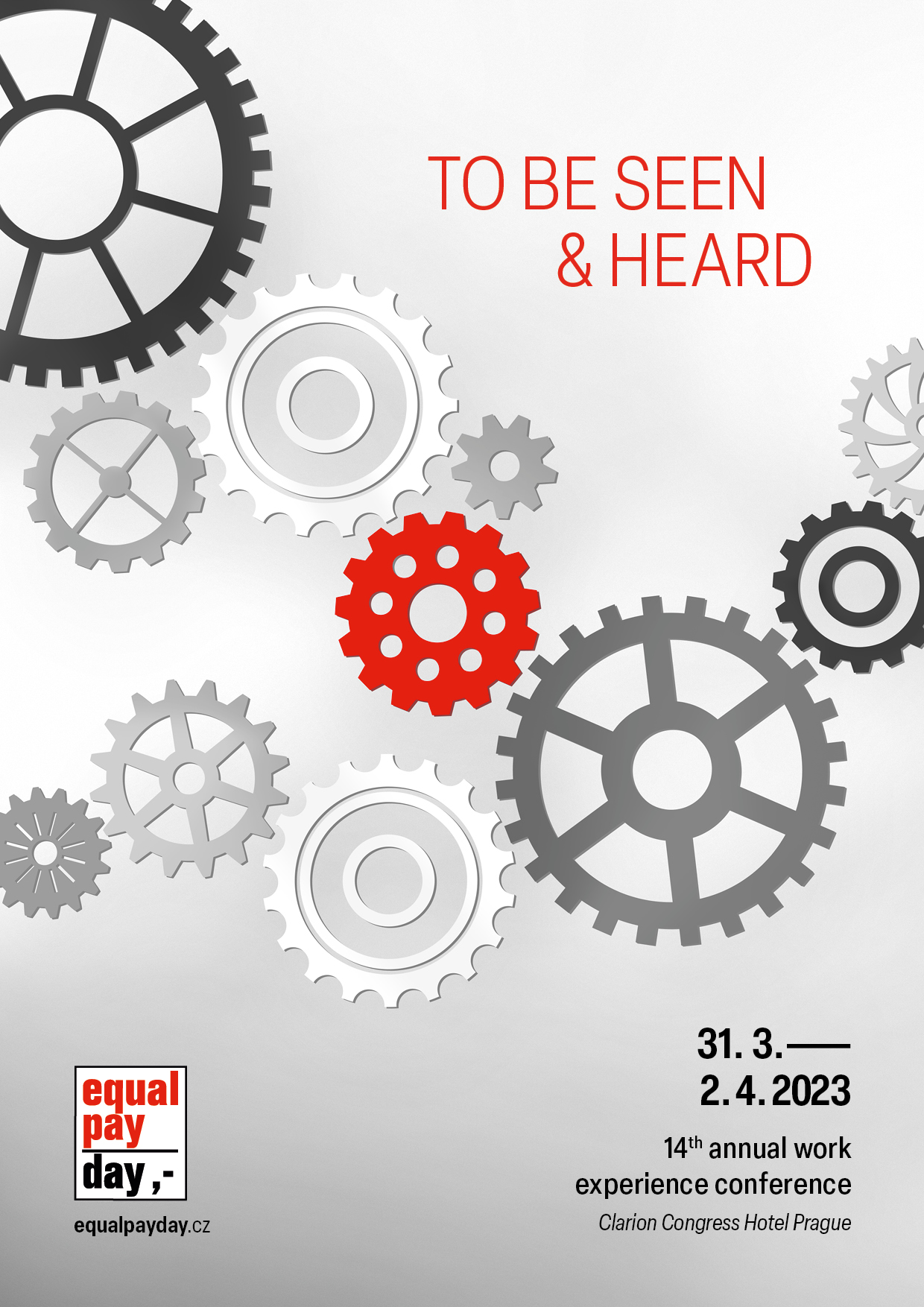 14th annual Equal Pay Day
31.3. – 2.4.2023 | Clarion Congress Hotel Prague
The Equal Pay Day project aims to strengthen the economic security of women by provoking a professional discussion of companies and the public about the causes of the still high wage inequality. By sharing good practice and presenting female role models, it supports the equal status of women at work and in society.
What is Equal Pay Day?
Equal Pay Day (EPD) is symbolic day dedicated the  the difference between male and female  salaries. It is global educational campaign organised by Bussiness & Professional Women International all around the world. EPD is pointing out ongoing gender unequality of financial rewarding called: Gender Pay Gap (GPG). EPD is accenting the day when women in relevant country reach the salary their male colleagues made by the end of previous  year.
Thank you to all our Partners that make our work of 2023 possible
Product partners and supporters
The EPD brings together participants from all around the world and it is a great opportunity to share ideas, bring solutions and connect and build relationships with mentors, potential business partners, and customers. Best practices for learn to grow together. Fair.
since 2010 in Czechia
fifty fifty is the real equality
Share this page with your friend on facebook