Buying a ticket for your whole team?
A TICKET for your team as a great benefit or motivational boost. Order the number of tickets you choose and we will add free tickets to it as a gift.
10+1 free, 15+2 free and 20+3 free
Send us your order to the email sekretariat@equalpayday.cz.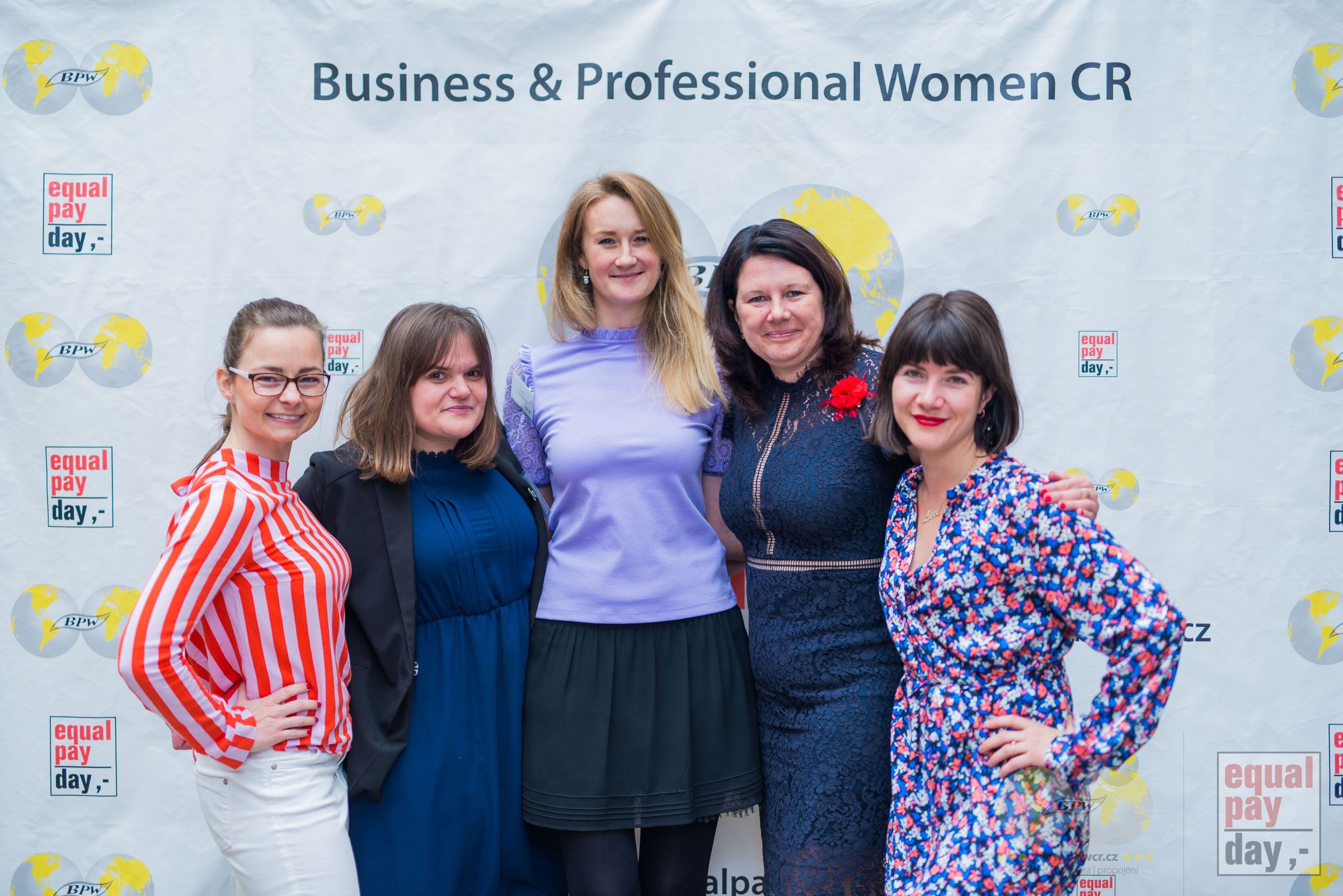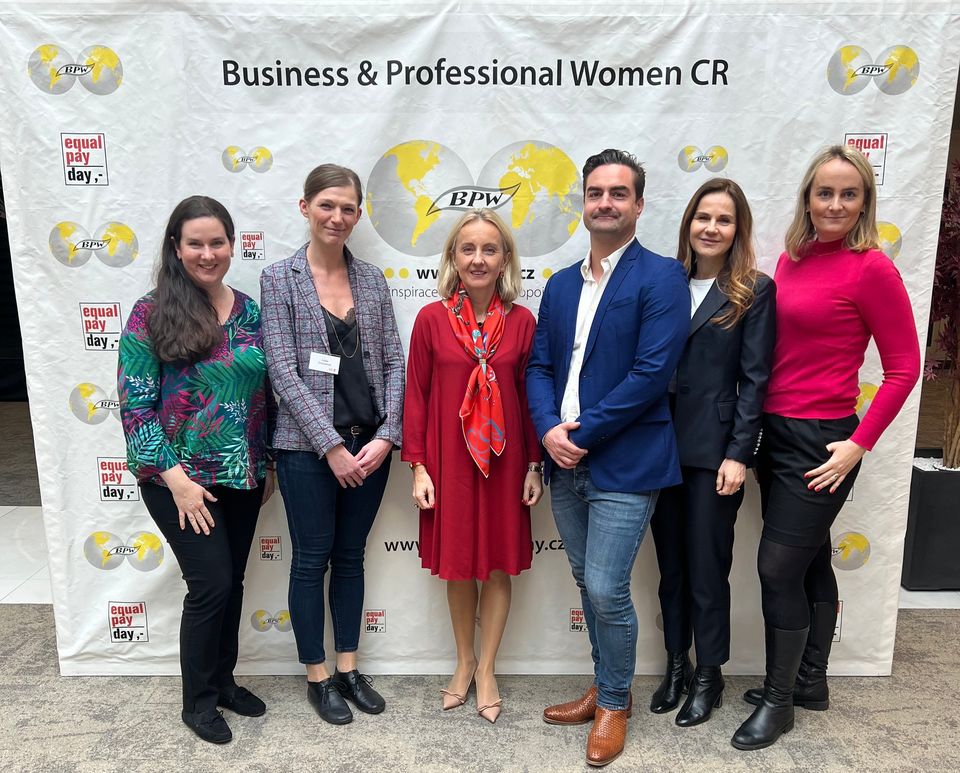 Do you have a ticket as a gift?
Print this voucher and write the registration code on it, which we will send to you by email after paying for the order.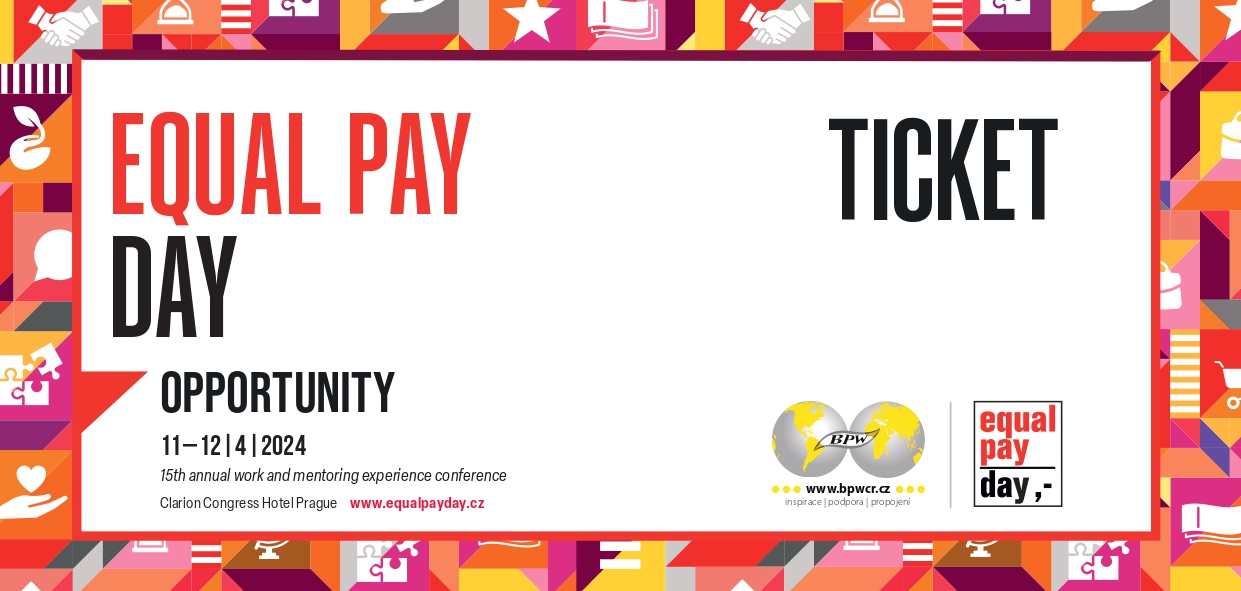 These prices do not include VAT