https://www.youtube.com/watch?v=4BfKFCOCJe8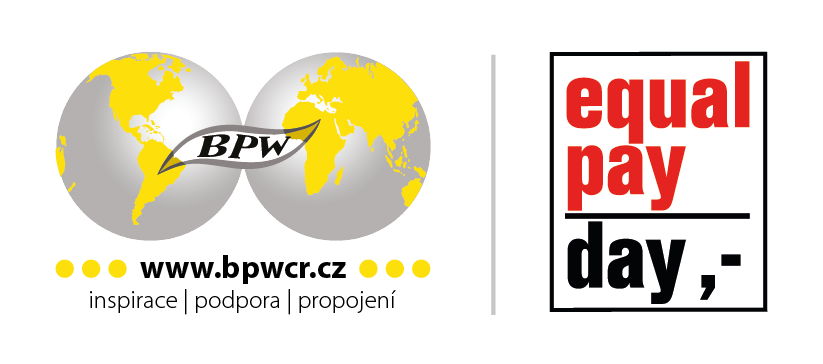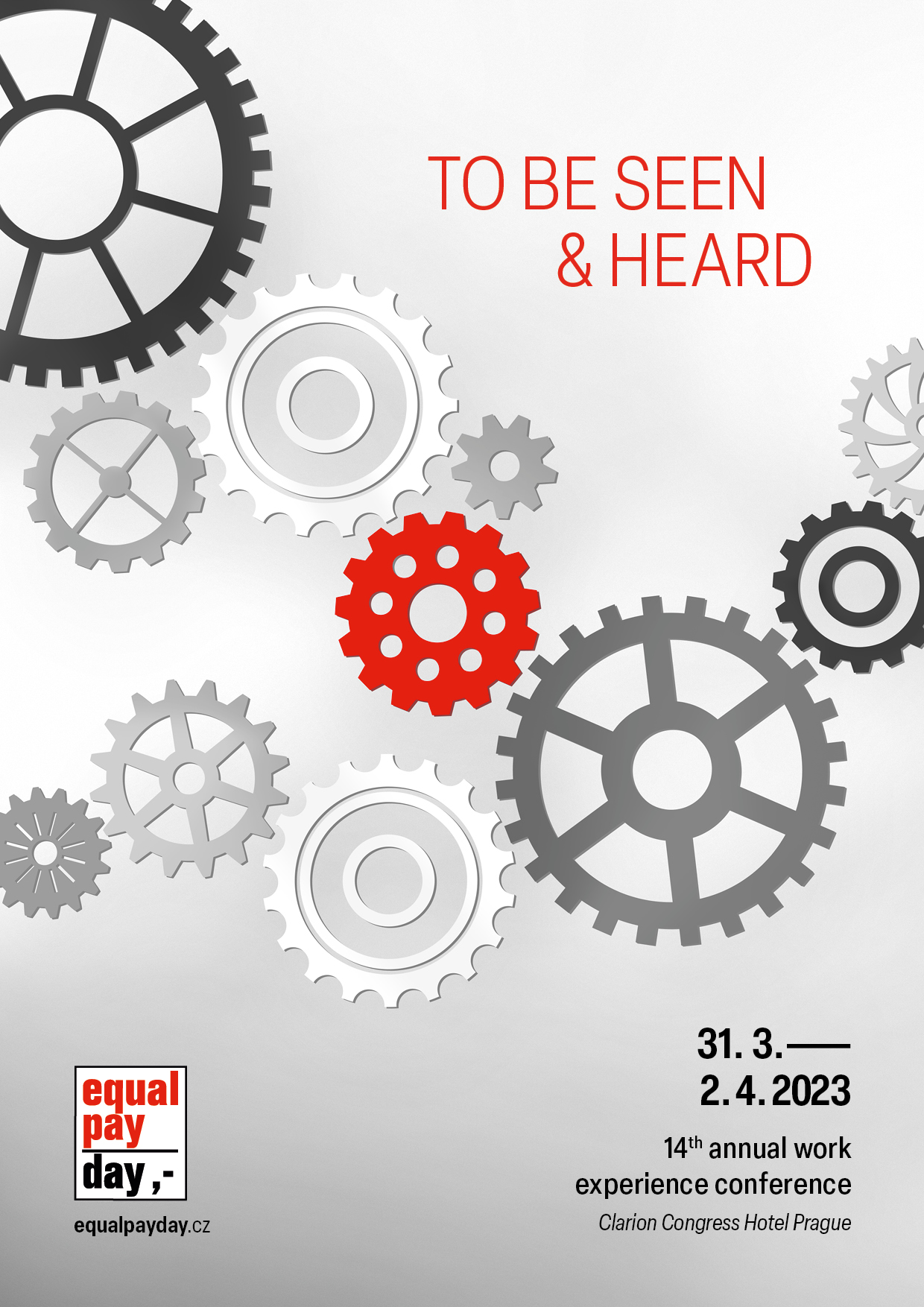 The Equal Pay Day project aims to strengthen the economic security of women by provoking a professional discussion of companies and the public about the causes of the still high wage inequality. By sharing good practice and presenting female role models, it supports the equal status of women at work and in society.
01.

 Inspiring Conference

The largest conference about women in the Czech Republic brings topics from 30+ speakers. Authentic stories without presentations, informally and professionally. Simultaneously translated.
Conference Speakers
02.

 Speed mentoring

Special educational method combines the experiences of mentors, participants and networking. The longest tradition of female mentoring in the Czechia. We have already inspired 18,829 women since 2010.
Mentors & Topics
03.

 Online mentoring

Morning and afternoon mentoring sessions, full of online energy with Guest speakers and English mentors. Get connected from anywhere.
Timetable
What is Equal Pay Day?
Equal Pay Day (EPD) is symbolic day dedicated the  the difference between male and female  salaries. It is global educational campaign organised by Bussiness & Professional Women International all around the world. EPD is pointing out ongoing gender unequality of financial rewarding called: Gender Pay Gap (GPG). EPD is accenting the day when women in relevant country reach the salary their male colleagues made by the end of previous  year.
Thank you to all our Partners that make our work of 2023 possible
The EPD brings together participants from all around the world and it is a great opportunity to share ideas, bring solutions and connect and build relationships with mentors, potential business partners, and customers. Best practices for learn to grow together. Fair.
since 2010 in Czechia
fifty fifty is the real equality
Share this page with your friend on facebook