Starting in 2010, the Equal Pay Day conference has become a key meeting point for several relevant personalities belonging to different spheres of the female universe.
Specifically, the year 2023 has seen the successful start of a cross-cultural cooperation with inspiring and empowering women coming from multiple countries, bringing even further contribution to the mentoring sessions, sharing important career and teamwork advice.
This year's motto is: "To be seen and heard" – in all roles and professional sectors, including the one of medical business.
Drss. Nedelya Stonova is a Bulgarian specialist neurologist and deals with analytical and cognitive psychotherapy. She specialized at Weill Cornell Medical College, New York and Hôpital Européen Georges-Pompidou, Paris. She is a member of the European Society of Clinical Neuromusicology and the Italian Giorgio Brunelli Foundation.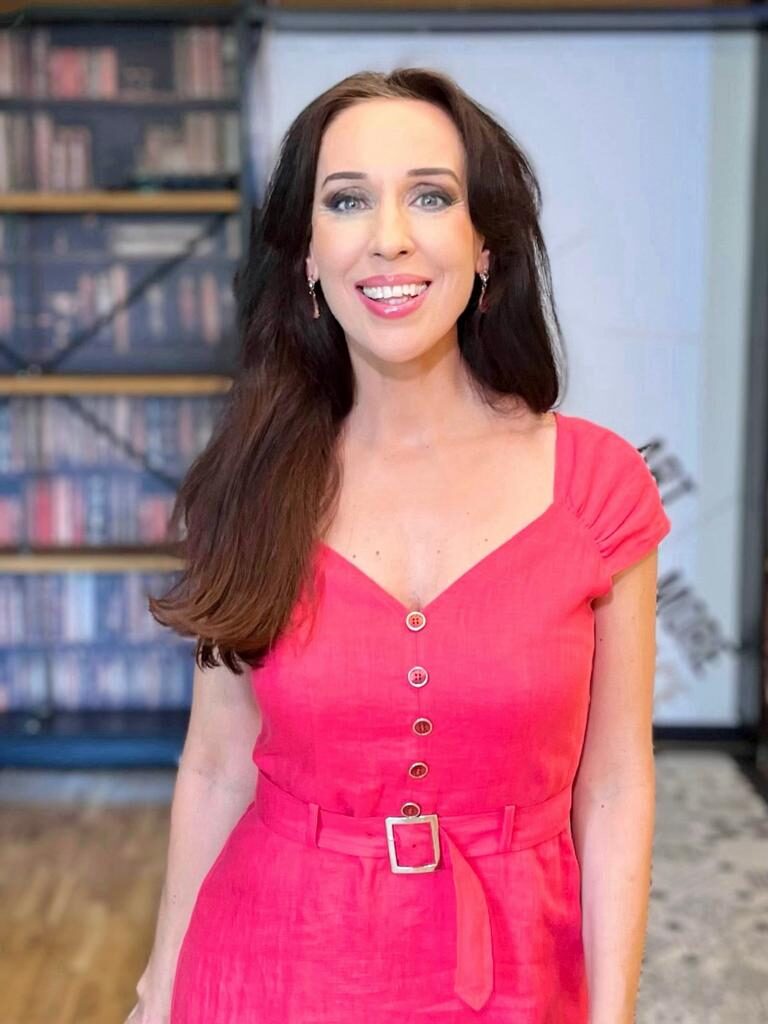 23 years ago, Stonova created science-based medical journalism in Bulgaria by starting the Spirit of Health TV show, growing its audience close to 1 million viewers and making it the leading health TV show in Bulgaria. She was also the author and host of the educational show about health and proactive health culture "Before Medicines".
In her fascinating career as a media star in the medical business, Nedelya Stonova won numerous journalistic awards, both on a national and international level. In 2010, in Stockholm, her program won a gold statuette and became the number one medical program in the world on the topic of diabetes. In addition, she is also a writer: her second book will be published by the end of the year.
During the conference, Nedelya Stonova will speak about her career, underlining the importance of being passionate about a job and giving advice about how to overcome difficulties along the way.
You are welcome to come and meet her and the other inspiring international speakers who will join the Equal Pay Day conference, lasting from March 31st until April 2nd. Tickets are available here: https://www.equalpayday.cz/en/tickets. We look forward to meet you!
for Equal Pay Day team, Celeste Pasian