Do you like high-quality cosmetics, but sometimes you wonder which care is right for you or which make-up to choose for a specific occasion? Don't despair! As part of the Mentoring Day, you will have the opportunity to improve in this area. Information and advice will be provided by the most qualified, independent Mary Kay cosmetic consultants.
When: Saturday, 1 April 2023
Where: Clarion Congress Hotel Prague
At what time: choose a time of 10-11 a.m. or 2-3 p.m.
Register your place at the workshop. However, do not delay your decision, due to the quality of the workshop, the number of places is limited to 15 participants.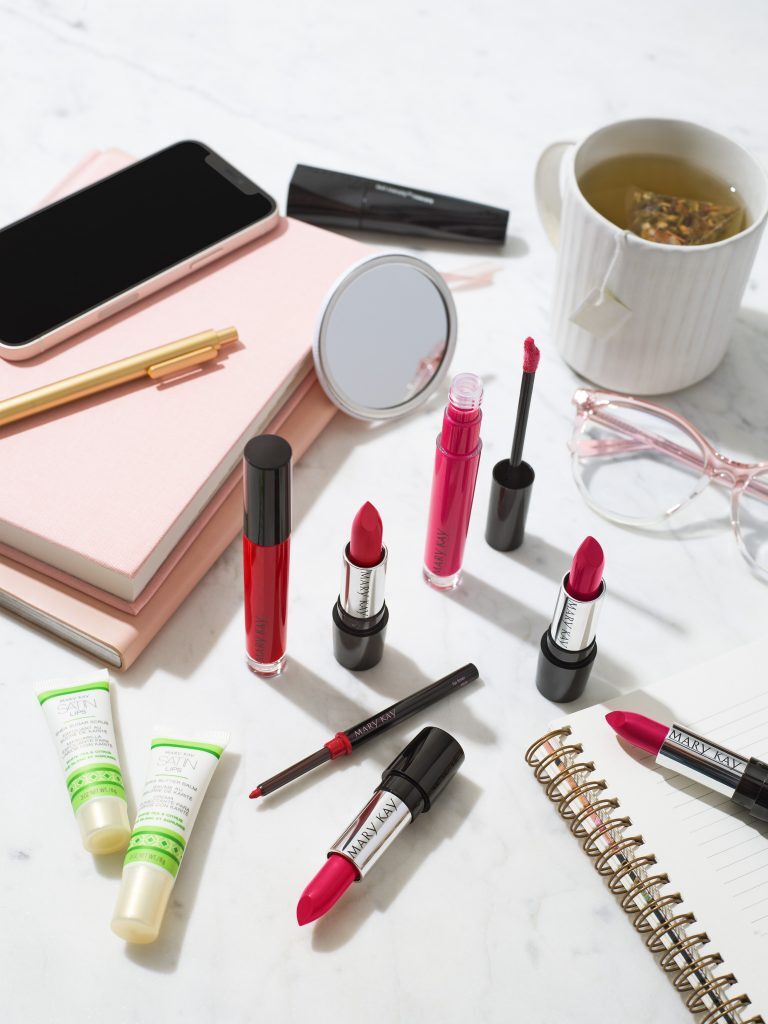 Mary Kay is a cosmetic company founded in 1963, which is the product partner of EPD's Mentoring Day this year, already in its 14th year. At the same time, this year Mary Kay celebrates 60 years since its establishment in Texas, USA, for which we heartily congratulate her and we greatly appreciate that this beautiful anniversary together!
As part of the entire Mentoring Day, two workshops will take place entitled "Beautiful and self-confident thanks to proper care and suitable make-up". One meeting will take place in the morning from 10:00 and the other in the afternoon from 14:00, when there is a mentoring break and therefore you will not miss other important meetings. During one hour, you will have the opportunity to learn how to properly care for your skin, what products to choose for your skin type and, last but not least, how to use them correctly to achieve the best possible effect. Well-chosen make-up and other decorative cosmetics are just the icing on the cake. For those interested, it is possible to try on make-up straightly under the guidance of independent beauty consultants.
Beautiful and healthy skin is the foundation of every woman's self-confidence. So let's work with Mary Kay on our healthy self-esteem and learn how to take care of ourselves and our skin.
We look forward to seeing you!