The Central European Initiative (CEI)
We create cooperation opportunities for European integration and sustainable development thanks to the transfer of innovative solutions and best practices and by building synergies and partnerships.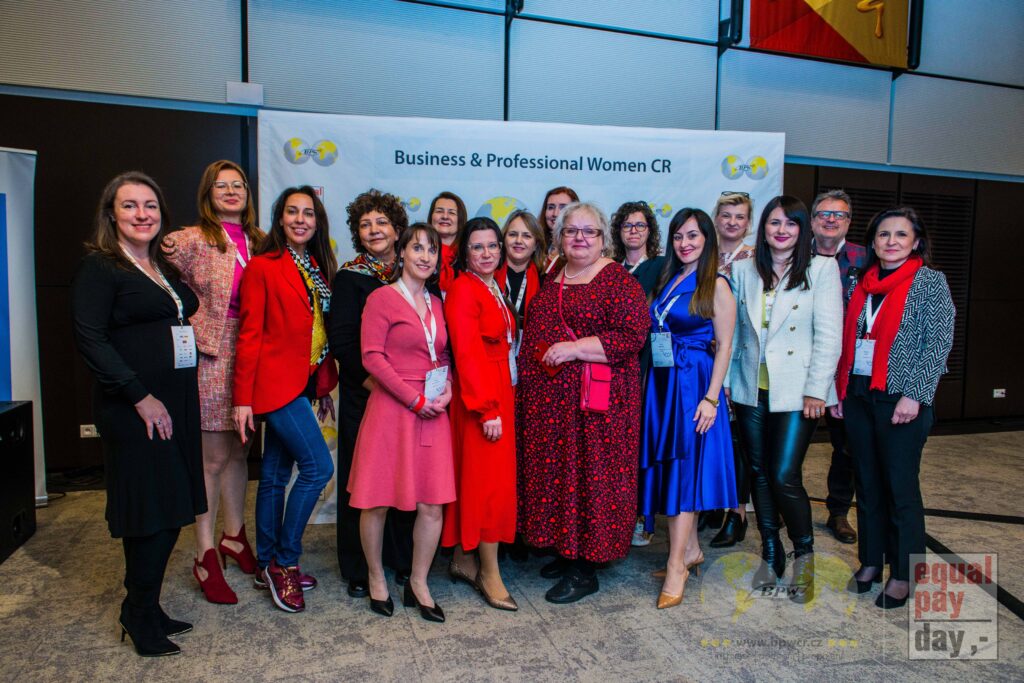 Main mission:
Working towards European integration and sustainable development through regional cooperation.
The Central European Initiative (CEI) is a regional intergovernmental forum established in 1989, following the fall of the Berlin wall. It gathers 17 Member States in Central, Eastern and South-Eastern Europe. It supports a united Europe with shared values embracing all countries, regions, peoples and citizens; and fosters the strengthening of capacities of its Member States towards good governance, rule of law and sustainable economic development for stability, social cohesion, environmental sustainability, security and prosperity.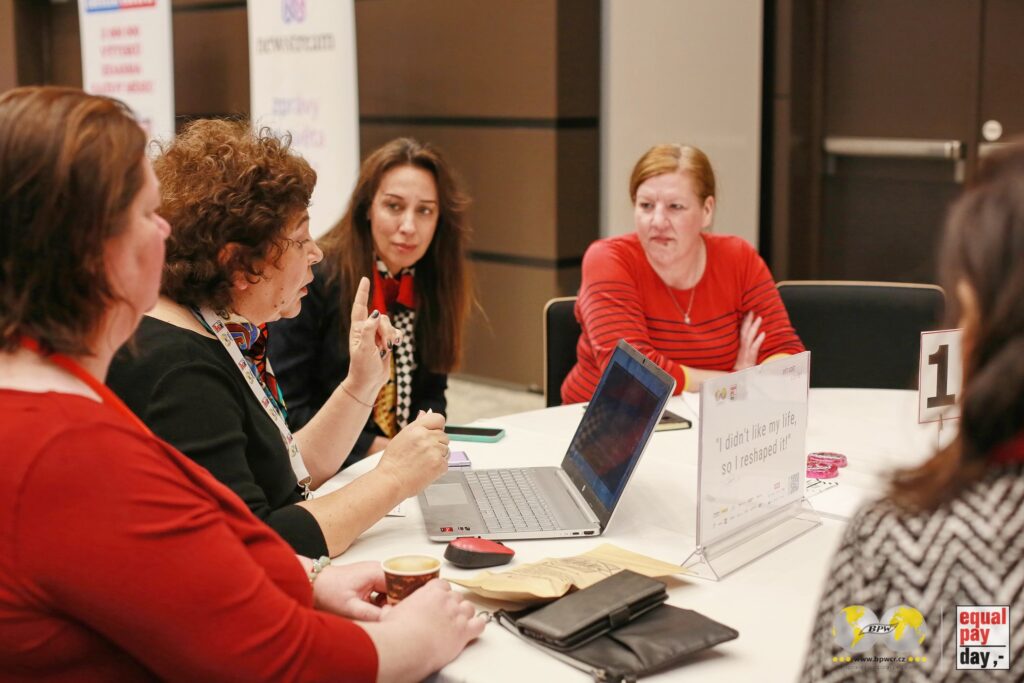 CEI acts as
CEI Cooperation Fund
…a platform for political dialogue through a 4-pillar system.
…a resource for people, businesses and communities through a strong, result-oriented and multi-partnership approach

Provided by all Member States, it supports projects of small scale and limited duration such as seminars, workshops, training courses or other kinds of meetings focusing on mobility and networking.