Ever since 2010 the Equal Pay Day (EPD) conference became a female evergreen of upcoming spring. Last year put a mark on EPD's timeline through successful cross-cultural cooperation with inspiring foreign women which enhanced EPD's mentoring day of sharing best practices and support among each other.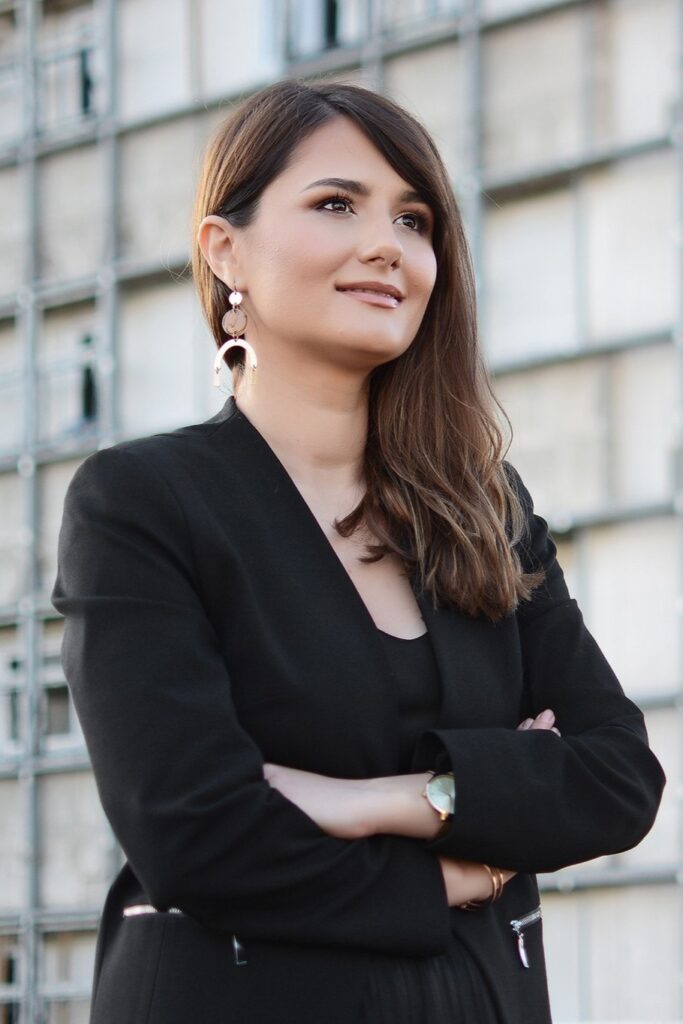 This year's motto is to BE SEEN and HEARD – not only in standard positions such as HR or supportive roles, but also in predominantly male spheres such as IT. Monika Rizovska is a president of Women in Tech Macedonia. Women in Tech is the world's leading organization for Inclusion, Diversity & Equity in STEM (Science, Technology, Engineering, and Mathematics) field of study or work opportunities. Monika is also a cofounder of Ways2help, a Macedonian non-profit platform that connects organizations, companies and individual donors to help socially disadvantaged families, orphans and children of single mothers. She has been a part of North Macedonia's IT industry for more than a decade.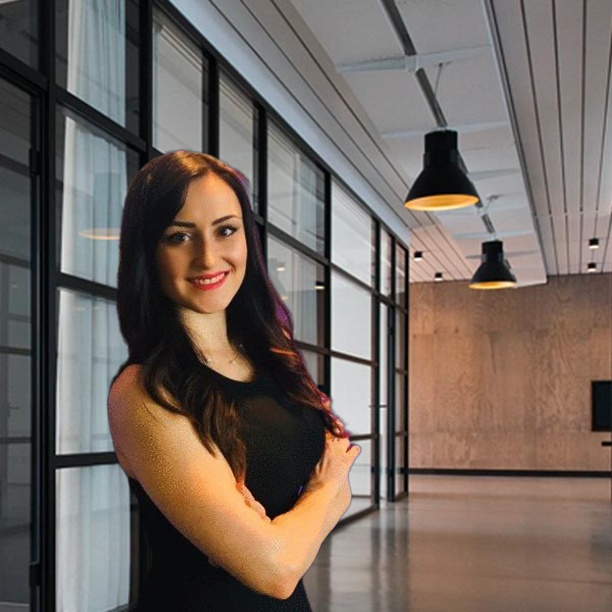 Monika's sister, Iskra, is a Women in Tech advocate and even though she resides in Brno, Czech Republic, she still does her best to support Macedonian women. She works in tech (DevOps); however, never forgets the female touch – she is a great speaker as well as an artist.
Both sisters are joining the Equal Pay Day conference of 2023 which is for a second time going international cooperating with 8 different European countries and hosting about 16 international female speakers and mentors. Monika will speak about the importance of work-Life balance and describe her lifestyle formula for happiness. Iskra prepared a mentoring session on using openAI in everyday reality and how it can make your life easier.
Come and meet them together with over 40 English speaking mentors and inspiring speakers. This year's conference runs from March 31st till April 2nd and everybody is welcomed (even men!). Buy your tickets here: https://www.equalpayday.cz/en/tickets. We very much look forward to meeting you!
Equal Pay Day team