THE PROGRAM of the 13th annual from March 31 – April 2nd, 2023 offers:
● Friday 31th March professional CONFERENCE, that gives you energy and ideas.
● Saturday 1st April MENTORING for sharing experiences at round tables
● Sunday 2nd April ONLINE MENTORING connect with mentors from anywhere
Do you have a ticket for the March 31th conference?
Who can you look forward to? Speakers and mentors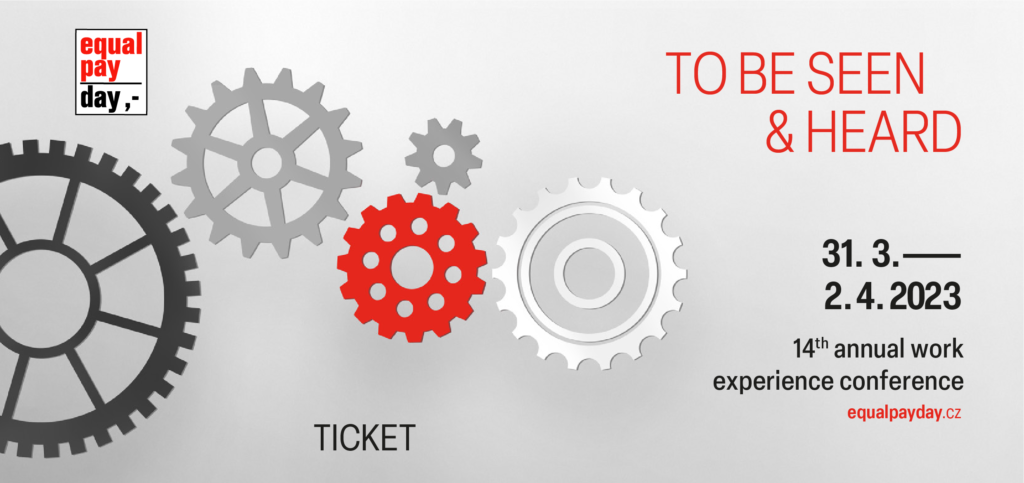 Did you get a company ticket for Friday's conference? Register your name on the guest list here ⇓
…
Do you have a ticket for the April 1st or 2nd mentoring?
Did you get a company ticket for a mentoring on Saturday or Sunday? You can choose the Mentors and topics now already