Make sure to use this opportunity to meet, network and get inspired from our CEI mentors.
Thanks to the CEI project, you will be able to get perspective and guidance from outstanding women experts and leaders from the whole region of Central and Eastern Europe. This time, it is our pleasure to introduce two mentors from Poland.
Polish women have been an incredible source of inspiration for a long time. Facing adverse societal conditions, they have managed to unite and stand up for their rights. We are pleased to bring different perspectives – one from a businesswoman and the other one from the NGO world, both having in common a big goal: moving women and overall society forward.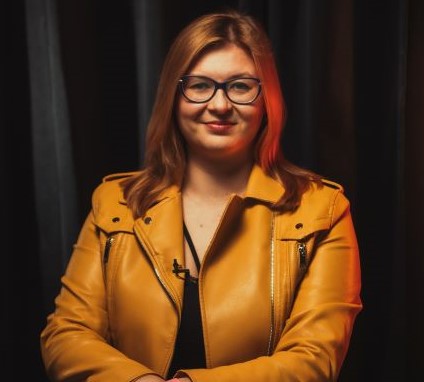 Magdalena Kurowska is CEO of bang!done marketing and media company. 
Magdalena's motto is: "Be afraid and do it".  Her story is one that many successful business women can relate to.  Even though she is a successful businesswoman, she had doubted herself and let others put her down.  Thanks to her work with a mentor, she managed to overcome the imposter syndrome and started to enjoy her business and life in general!
Do you want to stop doubting yourself? Do you wish to work less and enjoy life more? Or are you interested in learning more about the marketing, media, and event business in neighboring Poland? Make sure to meet Magdalena.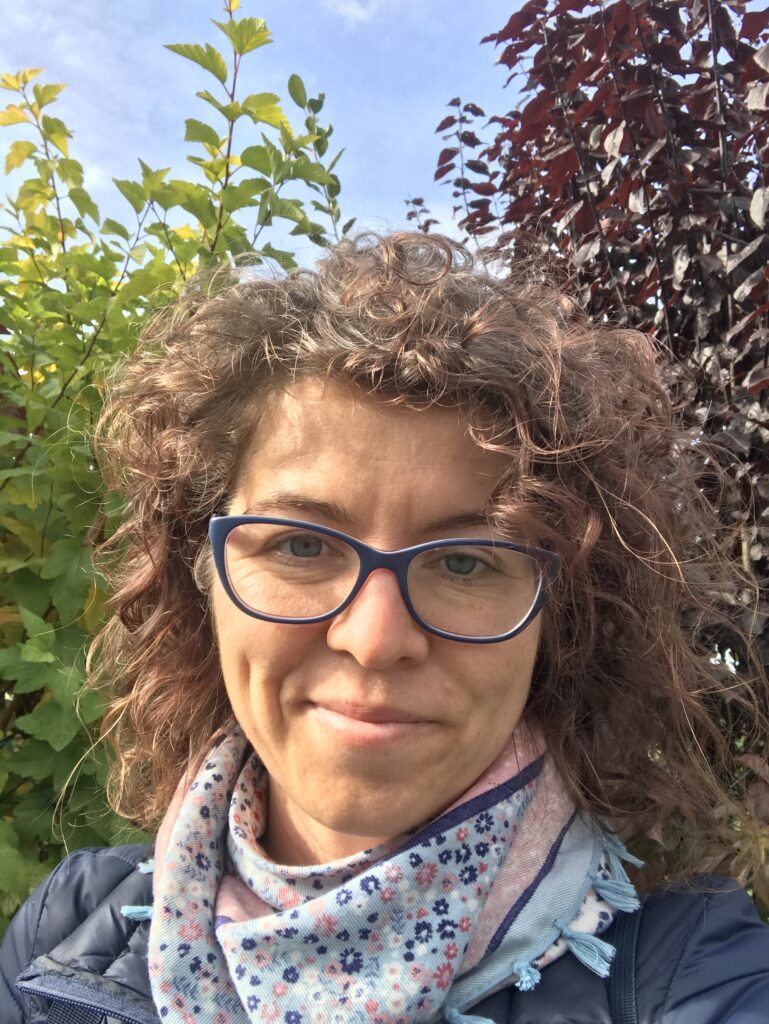 Karolina Pisz has established the Laboratory for Change as a safe space for women development. 
Are you planning to make a change in your life?  A big one?  Then make sure you meet Karolina, hear her story, and get her tips.  As an authentic woman leader, she walks to talk. She quit "a 9 to 5 secure job" that she did not enjoy, and she started to pursue her purpose fighting for a better world.  What motivated her?  She wanted to become a good role model for her daughter.  So how to go about big changes?  Karolina will share her formula based on courage, assertiveness, believing in yourself and allowing yourself to make mistakes.
Whether you plan to make a big change, you want to deal with criticism efficiently, or you are interested in getting NGO perspective from Poland, make sure to register and meet Karolina.