Make sure to use this opportunity to meet, network and get inspired from our CEI mentors.
Thanks to the CEI project, you will be able to get perspective and guidance from outstanding female experts and leaders from the whole region of Central and Eastern Europe. This time, it is our pleasure to introduce two mentors from Hungary.
Despite the lack of support of gender equality policies by the national government, Hungarian women have shown incredible resilience and activism. The sphere of finance and investment is one where Hungarian women can serve as an example to the rest of the CEI countries. We all know that money comes in the first place. But did you know that only 1.7% of all private capital in EU went to female founders, despite comprising being 51% in demographics? This contradicts the BCG, McKinsey and other companies research that money invested in female startups generates higher ROI.
Pleased to introduce two women who are the changemakers in political, academic and above all investment sphere: Eszter Szabó and Viktoria Horvath.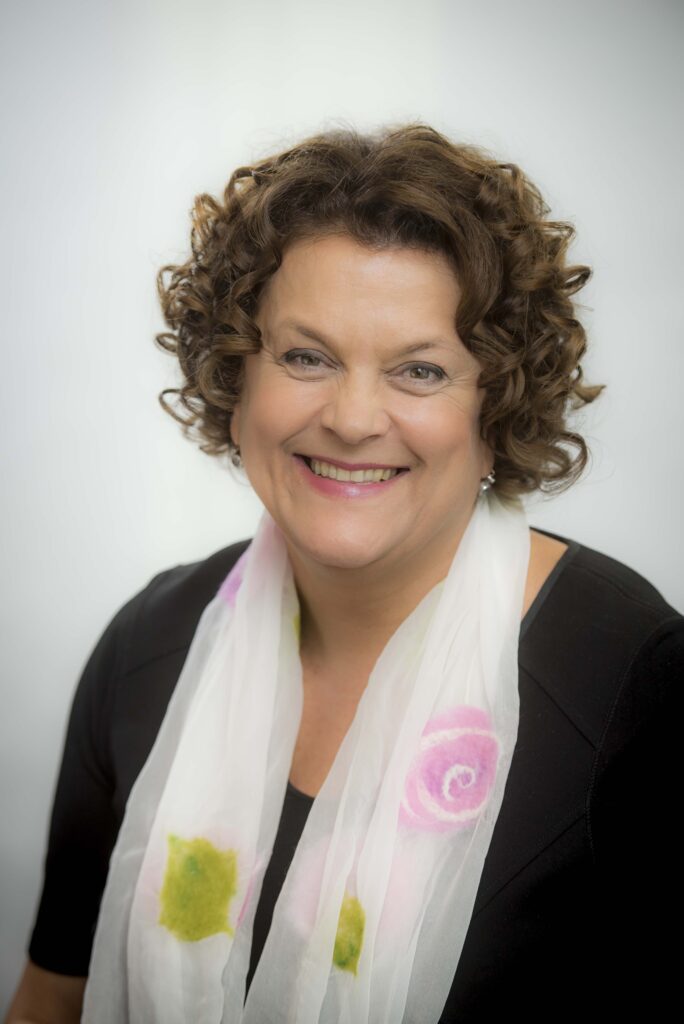 Eszter Szabó is Founder and President of Women/Business/Angels.
Next to her executive career in the corporate world, she is an honorary professor at Budapest Business School. Since 2016, she is a member of Krynica Economic Forum's Program Council (Poland) and co-chair of the Hungarian Female Leadership Roundtable. Eszter Szabó has been advocating to create CEI as an innovation hub (#CEEforInnovationHub) and she wants to grow the number of women in innovation decision making in CEE.
Do you want to know more either about how to build an executive career or get insight on business angel investment or early-stage investment? Do not miss the opportunity to discuss these topics with one of the few female business angel investors. Get the encouragement to take your chances. And if you wonder what keeps this finance wonder woman grounded, then yoga does the trick.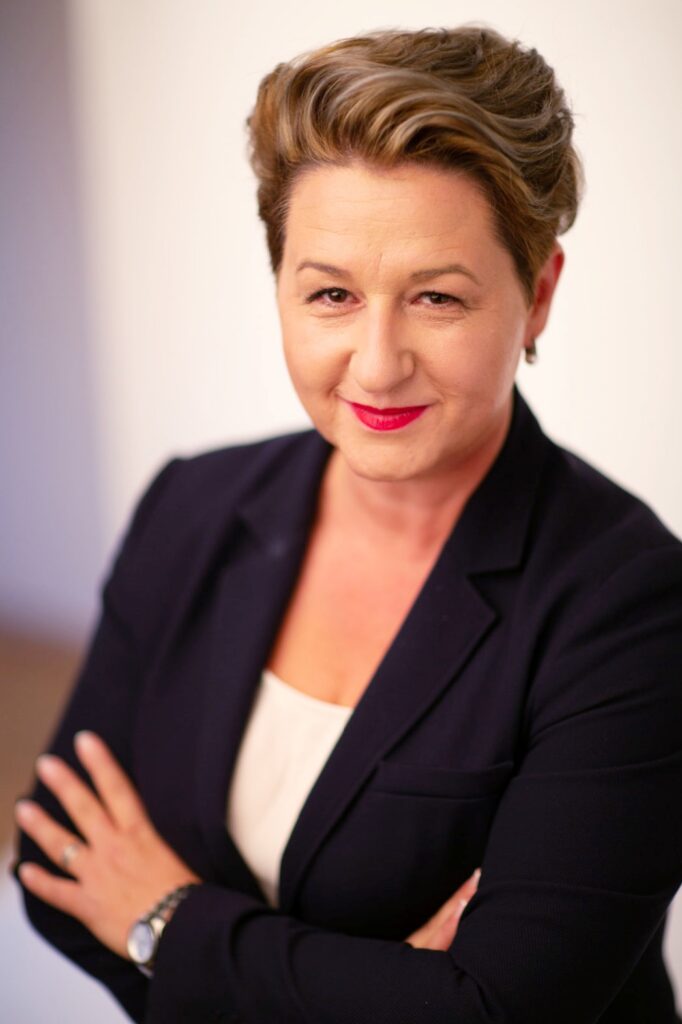 Viktoria Horvath is also a founding member of Women/Business/Angels, represents finance and diplomatic sphere.
Viktoria is a lawyer, a former Ambassador to Georgia and currently the chief advisor to one of the secretaries of state at the Ministry of Trade and Foreign Affairs of Hungary. She runs the Club of Female Ambassadors within the framework of the Ministry.
Are you suffering from imposter syndrome or burnout? Make sure to attend Viktoria's mentoring session, discussing self-confidence and creative work-life balance. Vitoria will assure you that you don't need to be perfect. She will also stress to look for joy and fun to recharge energy. Get a perspective, step back from the urgent issue. Finally, learn to ask for help.