Our Friday and Saturday's program is very busy and we still need to be in shape and ready to constantly receive new impulses from the surroundings. We offer a unique opportunity to strengthen yourself with a cup of delicious coffee. We welcome the Löfbergs brand to Equal Pay Day several times and we are already looking forward to the meeting.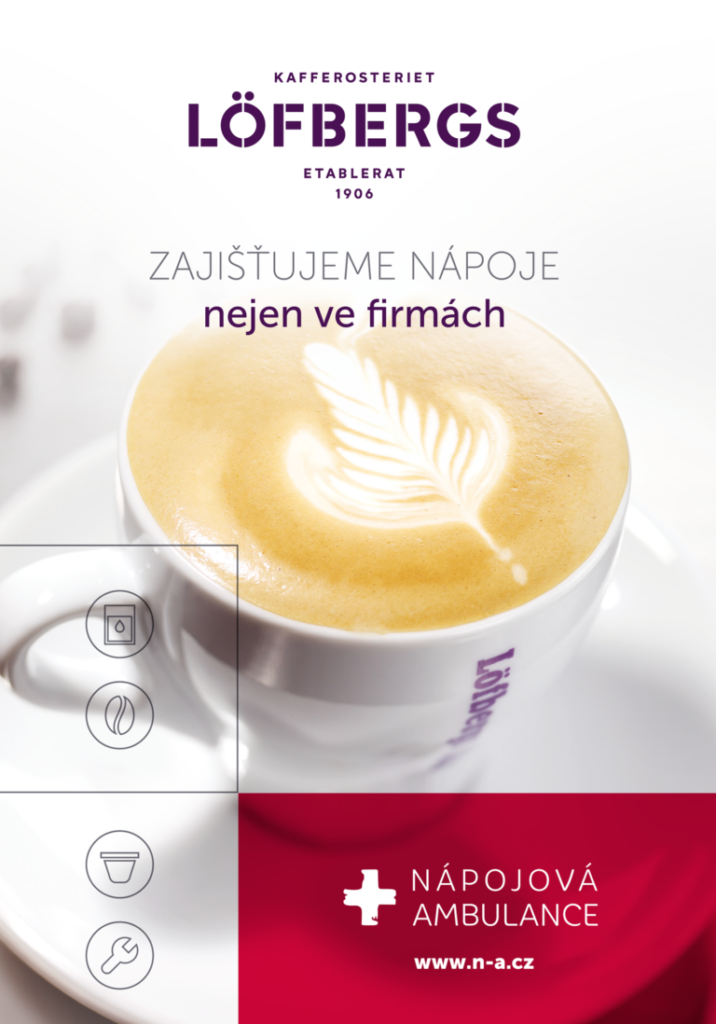 BEVERAGE AMBULANCE s.r.o. is a concept that has provided drinks not only to companies since 1991. We are flexible and we design a solution for most of your requirements in terms of speed of preparation, taste and design.
If you prefer coffee with milk, we have great news for those that are lactose intolerant. Have you tried vegetable milk for coffee yet? Now you will have the opportunity.
When freshly ground coffee and vegetable milk are combined, a unique taste is created. Will you try? @milujukávu