Make sure to use this opportunity to meet, network and get inspired from our CEI mentors.
Thanks to the CEI project, you will be able to get perspective and guidance from outstanding female experts and leaders from the whole region of Central and Eastern Europe. This time, it is our pleasure to introduce two mentors from Slovakia.
Slovakian women have left considerable footprints notably in the government and public policy arena and paved the way for many women in the whole CEI region. Many of us look up to Magdalena Vašáryová, as an influential Czech and Slovakian diplomat and a female presidential candidate in 1999 or Iveta Radičová as the prime minister in 2010-2012. And of course, Zuzana Čaputová, the current President of Slovakia, is both respected as the global female leader as well as considered the sister president by many envious Czechs.
During the Equal Pay Day mentoring, you will have the chance to meet two Slovakian representatives: Terézia Jacová and Jaroslava Vaculčiaková.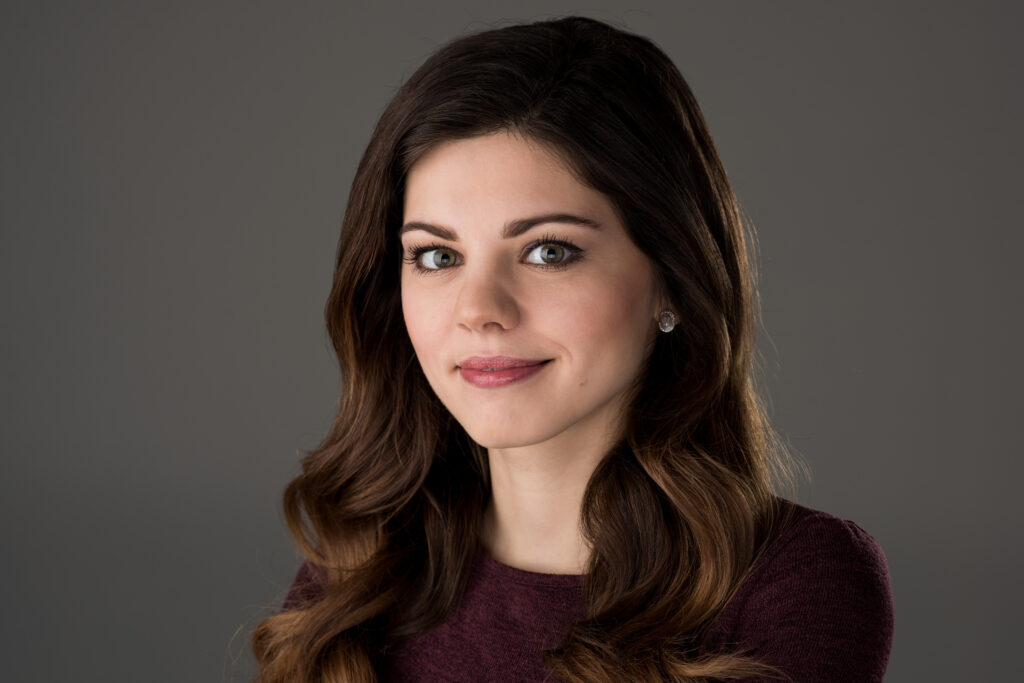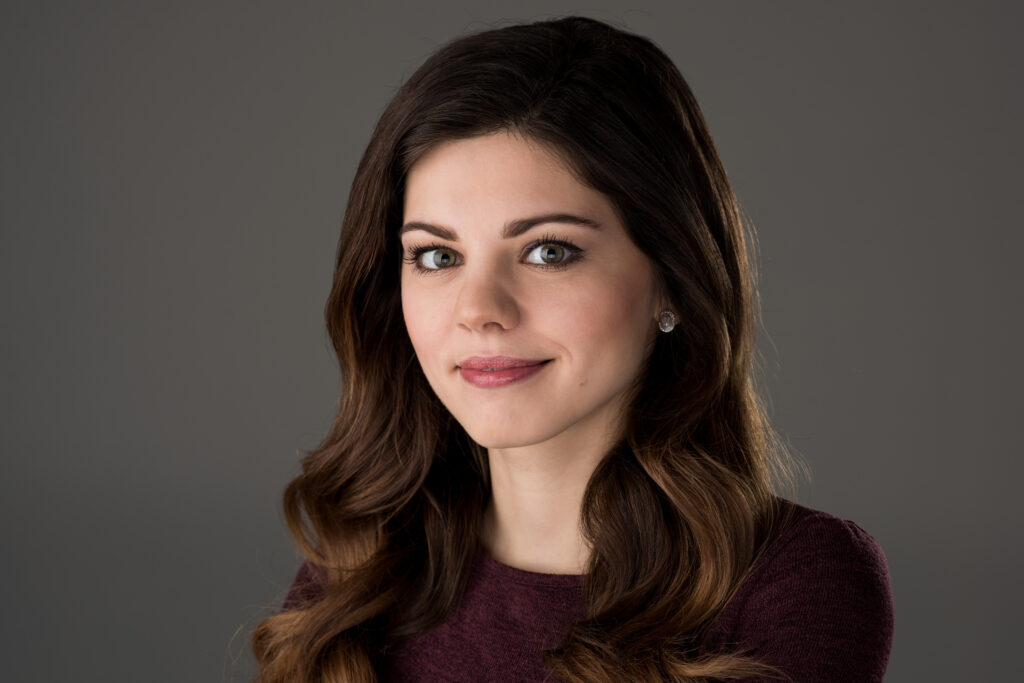 Terezia Jacová is an Investment Manager at Neulogy Ventures and a co-founder of LUMUS Investment Collective.
LUMUS Investment Collective is an investment club for women investing in technology startups. Terezia is also an experienced evaluator of Horizon 2020 program. Prior to her entrepreneurial career in Slovakia, Terezia had worked in the Netherlands. Terezia will lead a workshop entitled "How to get financing for own enterprise, discussing various models of financing available, including angel investors and VC funds. Workshop participants will prepare for their first meeting with a potential investor, including designing their first investor pitch.
Thanks to the project of AWE Academy for Women Entrepreneurs by BPW CR, also supported by the US Embassy in Prague, AWE participants have the chance to attend this unique workshop.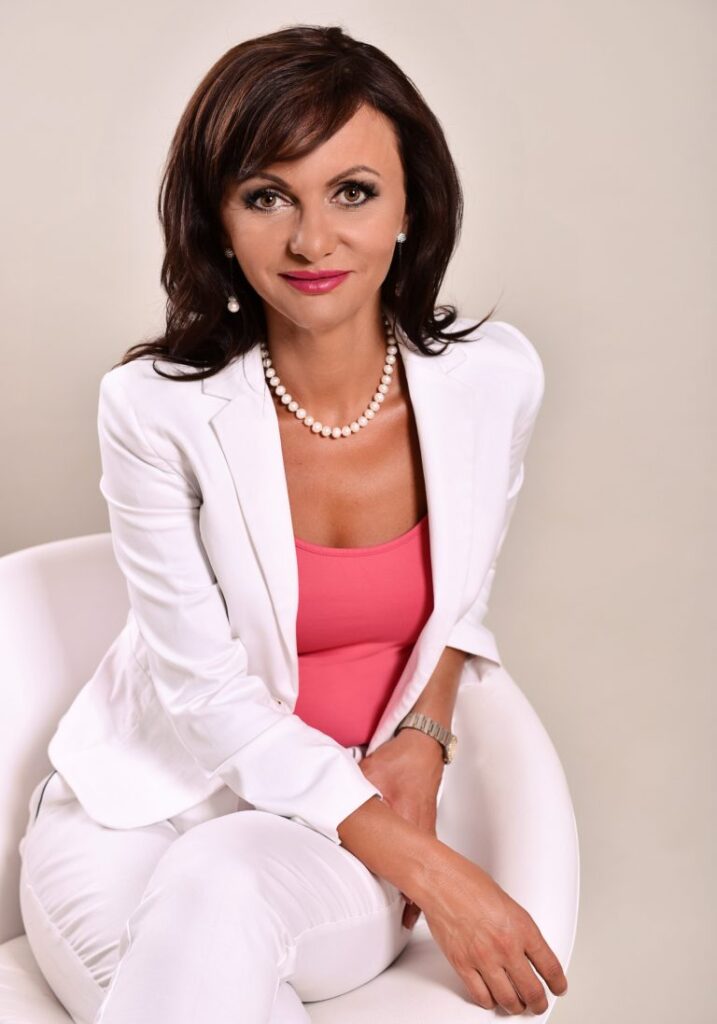 Jaroslava Vaculčiaková is a soft skills and leadership trainer, coach and consultant.
Her purpose is to help others to unlock their potential to live happy and purposeful life. Her vision is to make Slovakia a more beautiful country and a better place to live in. Everyone can contribute to this goal. Her mentoring session will deal with resilience. Resilience can be considered a new competence for the 21st century. It is a scientifically proven concept to improve mental and physical health and the overall quality of life. Why does resilience matter? Based on the research, it influences up to 40% of the overall success. The pandemic has shown how many roles women perform simultaneously and the overall energy drain they have paid for performing on all fields.

Get your own resilience quotient. And find out how to increase this truly essential and powerful skill.