Make sure to use this opportunity to meet, network and get inspired from our CEI mentors.
Thanks to the CEI project, you will be able to get perspective and guidance from outstanding female experts and leaders from the whole region of Central and Eastern Europe. This time, it is our pleasure to introduce two mentors from Bulgaria.
When you perform a search online on women and Bulgaria, one of the first references you receive is that Bulgarian women live in a society that is customarily patriarchal. Despite this fact, Bulgarian women have been successful, particularly in the international arena. We all remember that two Bulgarian politicians, Kristalina Georgieva, currently serving as chair and managing director of the International Monetary Fund and Irina Bokova, the former Director-General of UNESCO, had been mentioned as nominees for the first female General Secretary of the UN.
Thank you for being the trailblazers and keeping fingers crossed for the next time. We have the pleasure to introduce two Bulgarian mentors, Tsvetelina Nikolova and Evgenia Pekaj.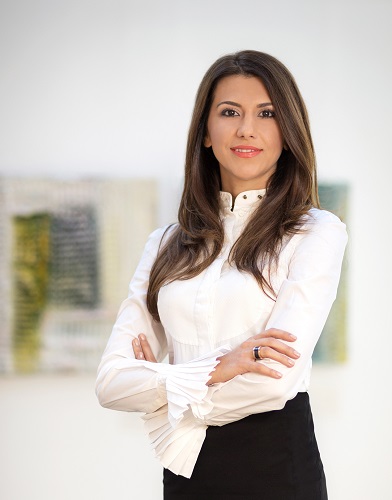 Tsvetelina Nikolova is Managing Director at Katarzyna Estate Group.
She is working on the project that she has been dreaming of for a long time. Imagine building a hotel in a cellar to showcase Bulgarian world-class wine making tradition. Do you want to live your own dream? Tsvetelina's mentoring topic is called "Aim high and make it happen". Tsvetelina will share her personal journey to motivate women to pursue their dreams. Being proactive and aiming high are two keys to success. But where to start?

Set your goals first and do not give up, just adjust your plan. Meet a lady who definitely lives by the famous saying "Shoot for the Moon, aim for the stars!"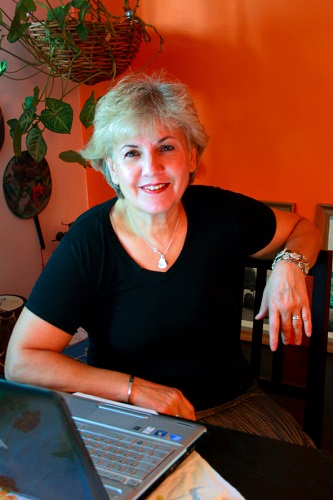 Evgenija Pekaj is CEO of Epsilon, a company providing a wide range of individual, team and organizational management and development.
The company started as a family business in 2011 and since has grown considerably in all aspects. Evgenija, as many female entrepreneurs, started her company without any financial means, actually she had to borrow the money. She persisted. She kept learning and improving. Her dream came true. Now, clients reach out to her.
Do you want to learn about secrets leading to success in business and life? Then Evgenija is the person you need to meet. And some of her words of wisdom – do not stop learning. And embrace failures, as they make you more successful.