Make sure to use this opportunity to meet, network and get inspired from our CEI mentors.
Thanks to the CEI project, you will be able to get perspective and guidance from outstanding experts and leaders from the whole region of Central and Eastern Europe.  This time, it is our pleasure to introduce two mentors from Bosnia and Herzegovina (BiH).
Women in Bosnia and Herzegovina have been affected by three types of transition after the Bosnian War: the "transition from war to peace", economic transition and political transition. Meet two outstanding activists, representing Bosnia and Herzegovina, who are active in all three domains. And one more interesting fact. As we always point out at Equal Pay Day, it is not men against women. It is men and women working together to achieve a better society. So pleased to introduce to you Edina Seleskovic and her husband Zlatko Berbic. As Sheryl Sandberg said, make your partner a real partner. And the role of a supportive spouse has been many times proven to be crucial for not only in one's private life but also for professional development.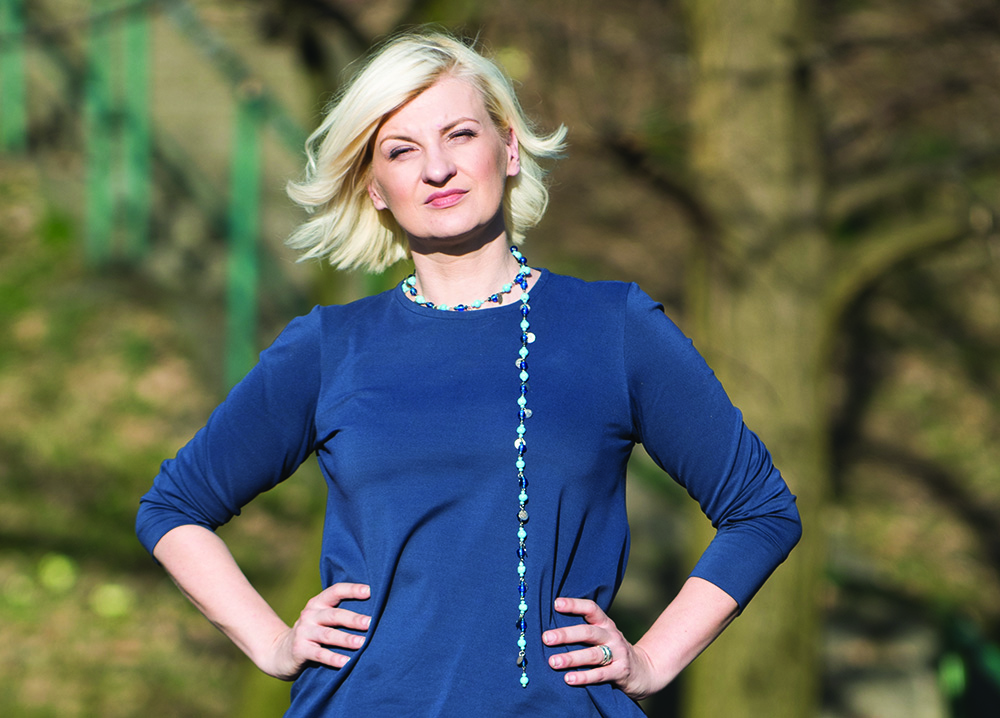 Edina Seleskovic is an interdisciplinary artist and director of NGO Radio Station Kameleon Open Network for Human Rights and Democracy in BiH. 
She was awarded World Citizen Artists Award. Through her installations she seeks answers to the role of culture in our society and aims for public dialogue connecting young people, creativity, institutions, communities, art and technologies. No surprise that her mentoring topic is called "Let's Change Our Perspective: Forging Creativity and Innovation". Creativity today is a necessity. 
Learn how you can "Hear more, See more and Feel more" to overcome stereotypes that do not serve us. Meet the artists who says "roadblocks are no fun. If I see one coming, I make a turn".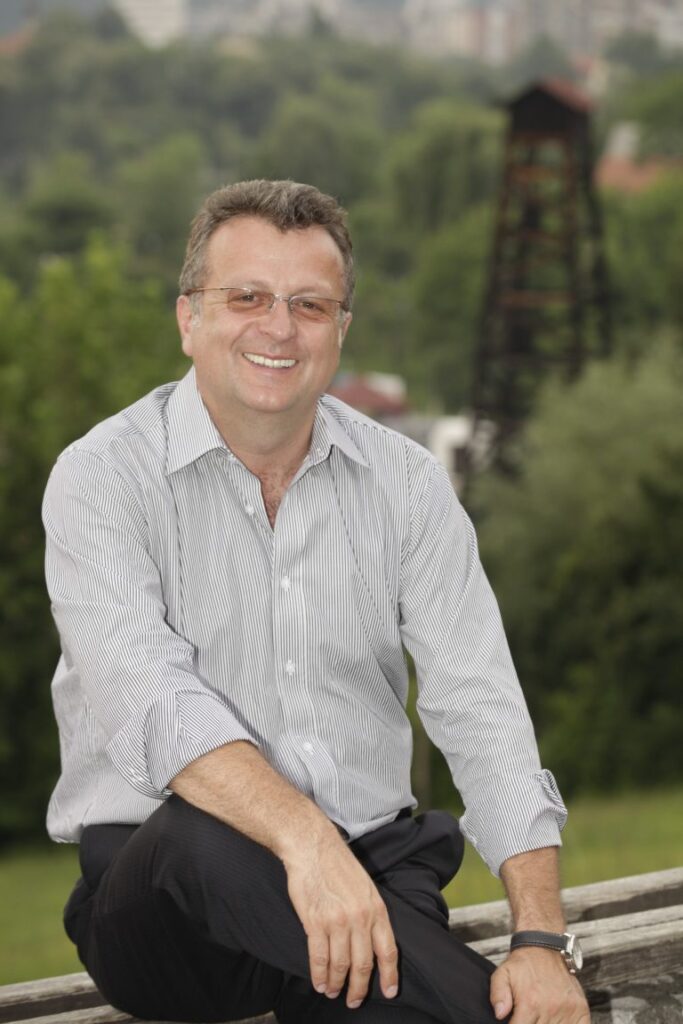 Zlatko Berbic  is the founder and director of Radio Kameleon and Colosseum Creative Agency. 
Radio Kameleon, being the second private radio station, has become synonymous with a modern, open, socially engaged, and different program. Its Marketing Agency is supporting the development of free enterprise and positive entrepreneurial atmosphere in BiH. Zlatko has produced numerous winning campaigns and he is the recipient of many awards, including Citizen of Europe and the Golden Charter of the International League of Humanists. 
Make sure to hear useful advice from a man who claims that "gender equality should be a dialogue involving both genders and openness to change".  You will be able to hear and to meet Zlatko  on April 8, during the Equal Pay Day Conference Day.