The 14th year of Equal Pay Day is approaching and we want to tell you that the raffle will not be missing again. This time, the raffle proceeds will be donated to the Tereza Maxová Foundation.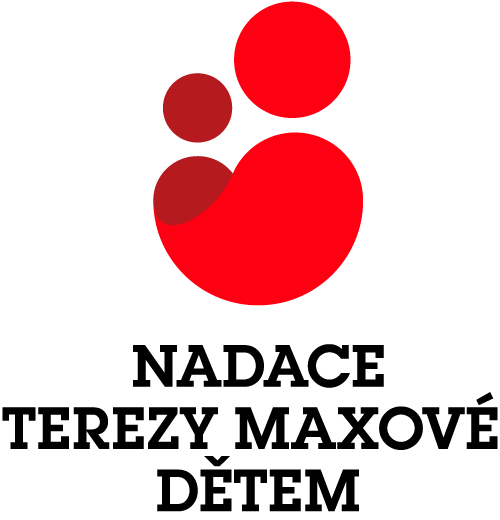 Thanks to the generous supporters who donate gifts, we can once again prepare a rich raffle for all participants on Equal Pay Day this year. Both at the Friday conference and on Saturday during the mentoring day, you will have the opportunity to buy raffle tickets and win interesting prizes.
Do you have the desire and opportunity to donate gifts to the raffle? Or an idea whom we could reach out to? Please write to us at
konference@equalpayday.cz. Thank you for your support.
You can be pleased not only by winning something nice but also by the fact that you will be contributing to a good cause. This year, the proceeds from the raffle will be donated to the Tereza Maxová Foundation for the project To dáš! (You can do it!)
Project To dáš! (You can do it!) helps young people leaving orphanages or halfway houses and offers them comprehensive support when entering the labor market. In addition to the workshops, it also includes professional diagnostics, which will help them better estimate their abilities and prerequisites for the chosen position. An important part of the project is the employment itself, which works on the principle of a social personnel agency, where experts carefully select vetted candidates for suitable job positions (internships, part-time and full-time), connect them with given employers, and accompany them throughout the entire process of daptation to the new company environment. Cooperation with employers who offer job opportunities is no less important.

Tereza Maxová Children's Foundation
Since 1997, Tereza Maxová and her foundation team have been trying to support those who are essentially dependent on the help of adults. Abandoned and endangered children. The foundation believes that every child should have a mom and dad, a place to call home. It t, therefore, helps all children who are without parents, growing up in orphanages, foster families, or whose own families are at risk of crisis or disintegration. In its 25 years of activity, it has supported hundreds of thousands of children's stories and distributed almost 500 million CZK.
One of the important areas of assistance is the prevention of the unwanted removal of a child from the family environment and the provision of concrete assistance to families at risk. In the given area, the foundation supports, for example, fieldwork, acute help for families in crisis, various therapies, targeted help for mothers in shelters, or professional services for victims of domestic violence. Project To dáš! (You can do it!) has been implemented by the foundation since 2017 and has supported 563 young people so far.