Since 2010, the Equal Pay Day conference represents a milestone in bringing female leaders together. Last year was remarkably relevant, as it has been the starting point of the conference expansion to the international level, thanks to the cross-cultural cooperation with foreigners that further enriches the contents of the mentoring sessions.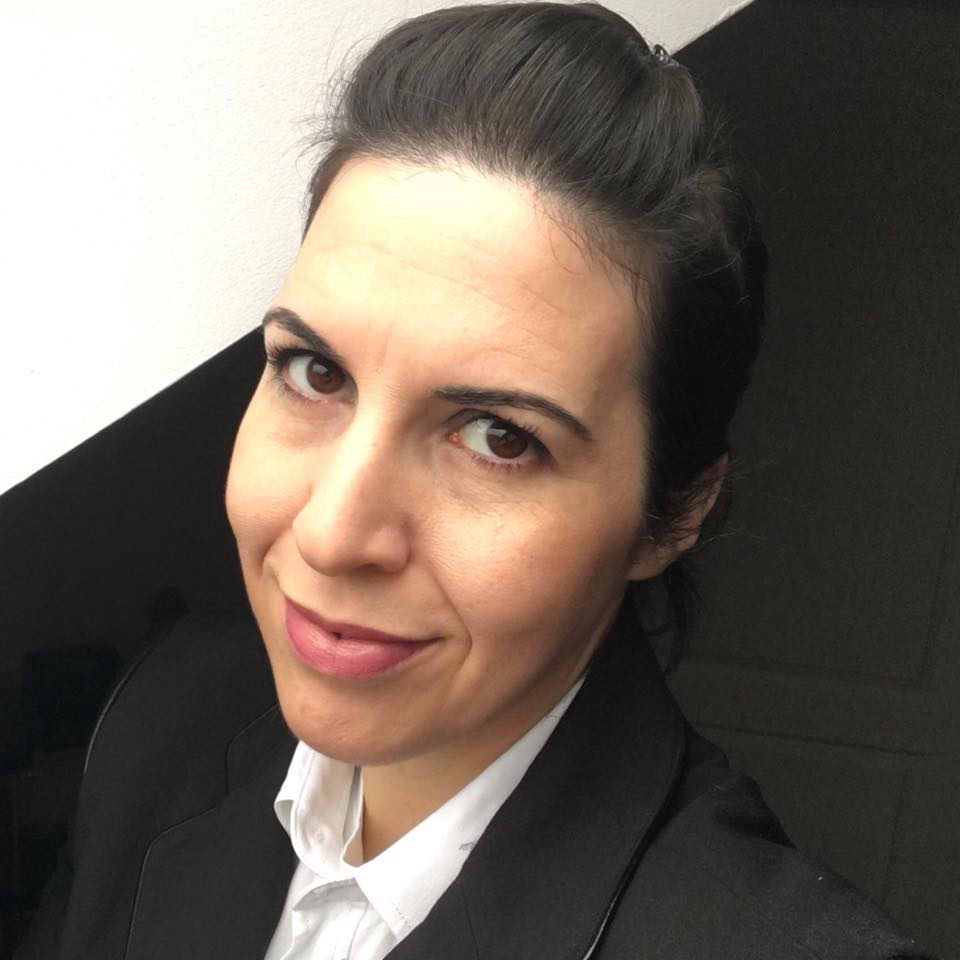 The 2023 conference's motto is to be seen and heard – and Tamara Petrovic is going to explain how, precisely focusing on the important topic of well-being in relation with personal development.
Thanks to the experience as project developer and consultant for professional and personal development, Petrovic, who is also the founder and President of the Association Best-seller, will speak about how, through specific projects and activities, it is possible to convey messages on a large-scale societal level, which are fundamental in nowadays' constantly evolving society.
This inspiring woman will underline the immense importance of preserving one's mental health in professional environments through a well-thought work-life balance, discussing self-care and mindfulness techniques with the mentoring session's participants, who will also have the chance to prepare an individual self-care plan for take-away.

Petrovic will join the 2023 Equal Pay Day conference along with the other international speakers coming from seven other European countries. She will speak about personal healing as fundamental tool to build an equal and just society, providing valuable advice to professionals about her experience and professional journey.
If you are interested in meeting her and the other outstanding personalities and inspiring speakers, come join us! This year the conference runs from March 31st till April 2nd and everybody is welcomed.  You can easily get your tickets here.
We very much look forward to meet you in Prague!
Equal Pay Day team