"With the temperatures rising, a picnic in the park can be a great activity for family and friends. And what could be better than enjoying a picnic with a delicious Prosecco?" That's how one of PIKI's stories in the park might begin…

We would like to introduce PIKI – picnics on meadows, in city or castle parks, where you can spend time with friends in the fresh air. PIKI is a way to harmony and harmony with the surrounding world. Moreover, you have a unique chance to taste not only different types of Prosecco, but also other modern drinks and popular street food specialties in a beautiful and romantic setting.
What do the organisers of the PIKI event advise?
Take a blanket and relax with friends or family and enjoy a moment of peace, quiet and doing nothing.
The project is a continuation of the popular festivals organized by MyFest for many years. The primary goal is to introduce traditional picnics in a modern concept and incorporate them into city parks, whose tradition will persist for many years to come.
How about a Prosecco Picnic at the Clarion Hotel?
Although this is an outdoor event, you can try it out with us at the Clarion Hotel during the Equal Pay Day conference on Friday! During the day, you can purchase a branded glass and get started with a Prosecco tasting.
Come and enjoy its taste in the company of inspiring women! We invite you to a closing drink on Friday, March 31 at 5:10 p.m. after the conference.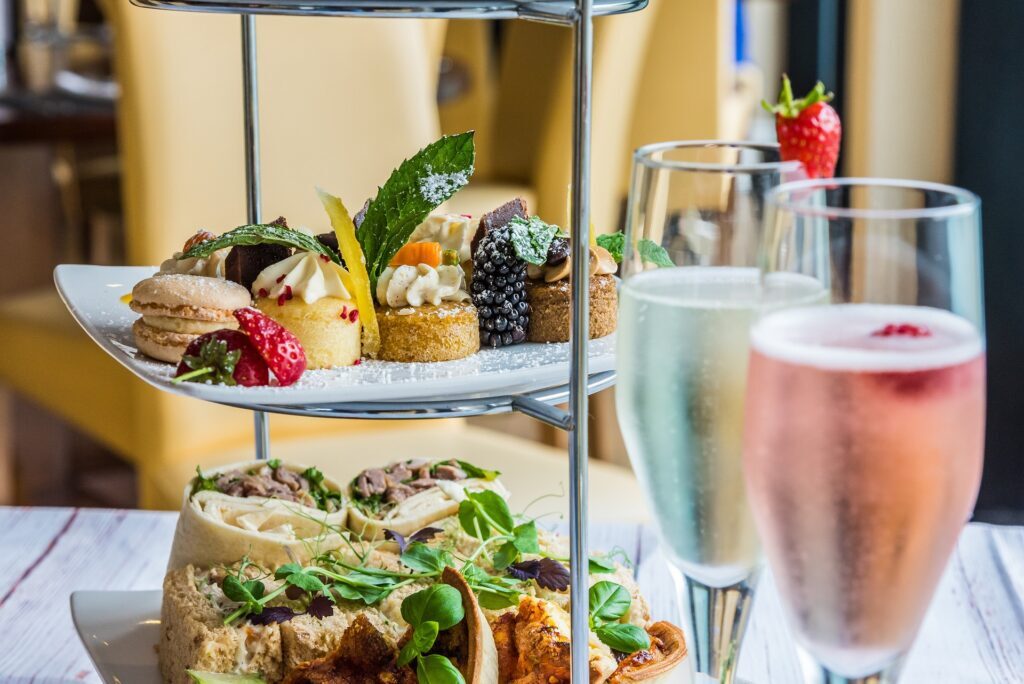 Write more stories with us that you will surely never forget!
Thank you PIKI for your partnership!