Managing Director of Czech Republic, Slovakia and Hungary at Mondelēz International
She treats people the way she wants to be treated. She is authentic and leads by example. She likes dynamic work and because she knows how to ask for help, she involves everyone around her and creates an actionable team. Please meet ambassador Ivana Tůmová, Managing Director CZ&SK&HU at Mondelēz International.
The year 2021 was again successful for Ivana. Hospodářské noviny ranked her among the 25 women in the "TOP Manager" category in the prestigious TOP Women of the Czech Republic 2021, and in the TOP CEO 2021 of Forbes magazine, she succeeded in competing with the 21 most successful and inspiring bosses in the Czech Republic. "From my experience I know, that giving people enough space for their own ideas and responsibility pays off in order to move the society. I fulfill what I promise and I am trying to be consistent."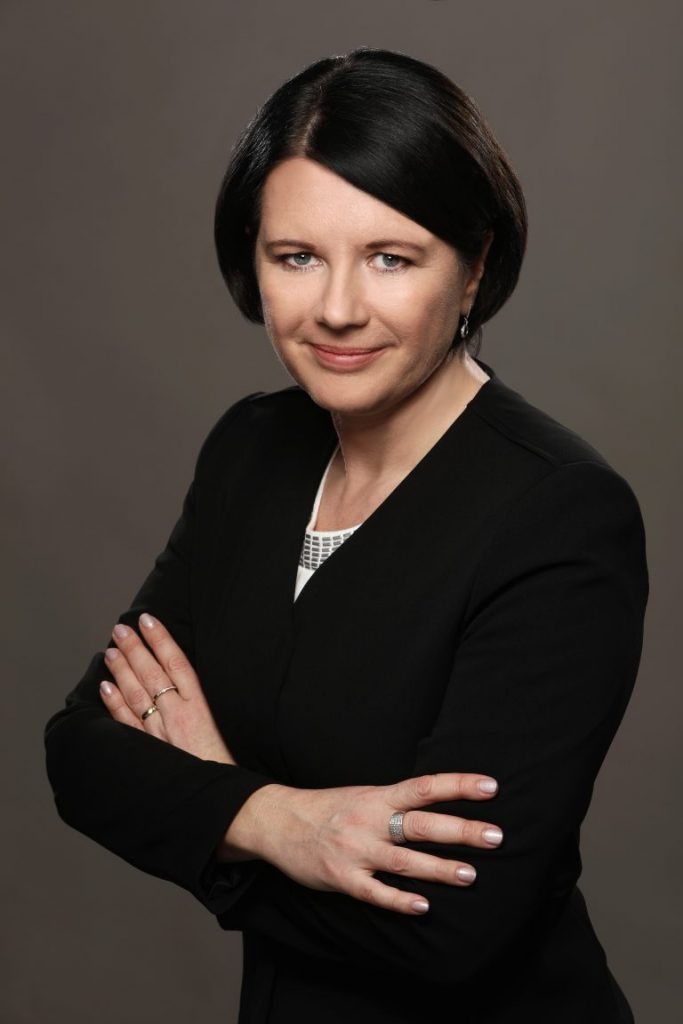 "This year, on Equal Pay Day, I look forward to share experiences from other business areas and innovative approaches, that could be a stimulus for our company. And I'm looking forward to it all the more, because this conference is organized by women, especially for women, and I am convinced that we women can come up with unusual and functional ideas not only in the field of corporate culture. Women in leadership bring other ingredients to the dough from which we bake leadership. Especially empathy, sharing and listening. While men add rapid energy, courage and quick solutions. The result of this combination is a corporate culture that can resemble the popular sweet biscuit," concludes Ivana, who loves hazelnut chocolate and spa wafers.
We have a balanced representation of women in Mondelez
A well-established corporate culture is a proof that the oft-mentioned arguments of men that women simply "don't rush into management", or are not interested in management positions, are not based on the truth. At Mondelez, they look for people's strengths and force them to develop and advance their careers. They work very intensively with human potential.
Make sure to join the annual "power station" on April 8-10, 2022. We will meet to remind ourselves that mutual support and sharing of experiences can be the key to successful change.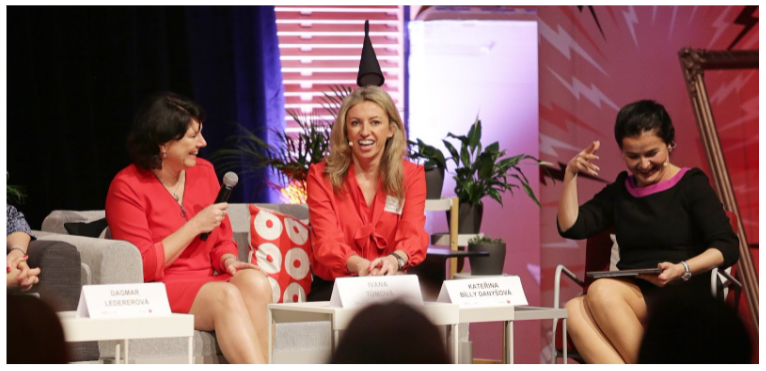 Laugh is like a weapon. If you can rule it, it can disarm.
For those, who haven't had friendly companies or superiors, it may seem like a sci-fi to stay 25 years in one company. So how do you stay in one company for more than a quarter of a century? "The basis is to feel good there," says Ivana, adding "I like challenges and daily contact with the colleagues, from the good formed team. I have worked for Mondelez, formerly Kraft Foods, for over twenty years. So it can be said that I am a "holder" who just doesn't give up and paves the way to his goal. The ability to listen and humility is helping me."