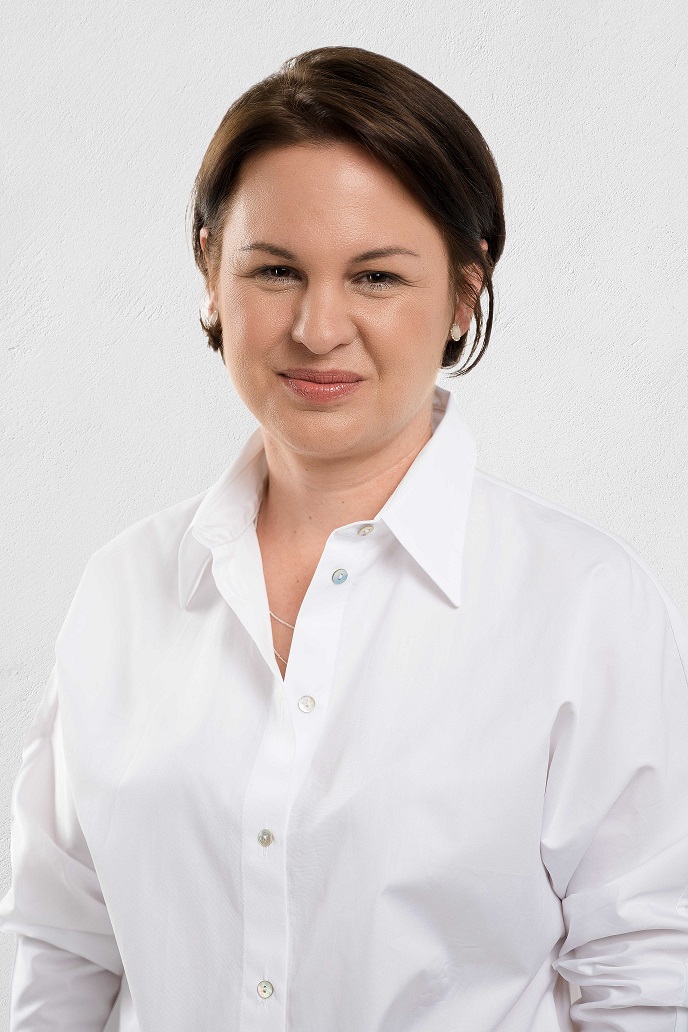 Iva Welker
Managing Director at VMLY&R
I am from the agency world with more than twenty years of experience in the field of brand communication. It focuses on developing the commercial potential of brands. In the Creative Agency VMLY&R, I am the Director of the management team, and the Head of tenders and I am responsible for client service. Together with my team, I participate in creating the strategic direction of the agency and in business development. My passion is bringing ideas to life, emphasizing innovative and transformative solutions. I am also the proud mum of Nikol (16 years old) and Natalie (14 years old).
What kind of CHANGE you would like to SEE & MAKE?
I focus on the conditions in our company and group. I lead the "Open Opportunities "group with the goal of setting an open and transparent culture. For example, we actively deal with professional and career mentoring, and we are also starting with "parental mentoring "(sharing of career experiences from mothers/fathers for younger colleagues who are planning to start a family and welcome support by combining family and career). We advocate for acceptable and equal conditions when returning to work after maternity leave, not only via flexible working hours but also by offering the possibility of career growth and fair remuneration.
What do YOU DO to be SEEN & HEARD?
Open communication and the courage to talk about even unpleasant topics are key. But I'm always looking for solutions and planning variants of solutions. I'm not satisfied with rejection or underachievement.
What would your younger YOU should know?
Don't be afraid to follow your dreams. A quote I love is from Walt Disney and it says it all: "All our dreams can come true, if we have the courage to pursue them ".